---
Posted on November 11, 2021 at 12:05 PM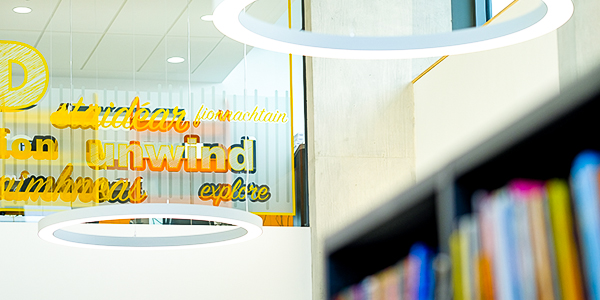 ---
Creative Campus - 21

---
Curators:Jonathan Stokes
Producer: Jennifer Webster
Artist Joanne Clerkin and Claire O'Sullivan

---
Creative Campus '21 programme is based in North Clondalkin Library.

The intention of Creative Campus '21 is to navigate the area in and around the new North Clondalkin Library. To create an archive of work that responds to the personal experience of mapping a location in our memory.

We are delighted to welcome NCAD graduate artists Joanne Clerkin and Claire O'Sullivan to this year's programme. They will work alongside our 2021 curator Jonathan Stokes and producer Jennifer Webster.

Creative Campus '21 team will work with two local secondary school on this year's project.

We look forward to sharing our discoveries in the coming weeks and months.
Follow our journey on social media:

Facebook
www.facebook.com/creativcampus
Instagram
www.instagram.com/creativecampusproject
---
---
Testimonial